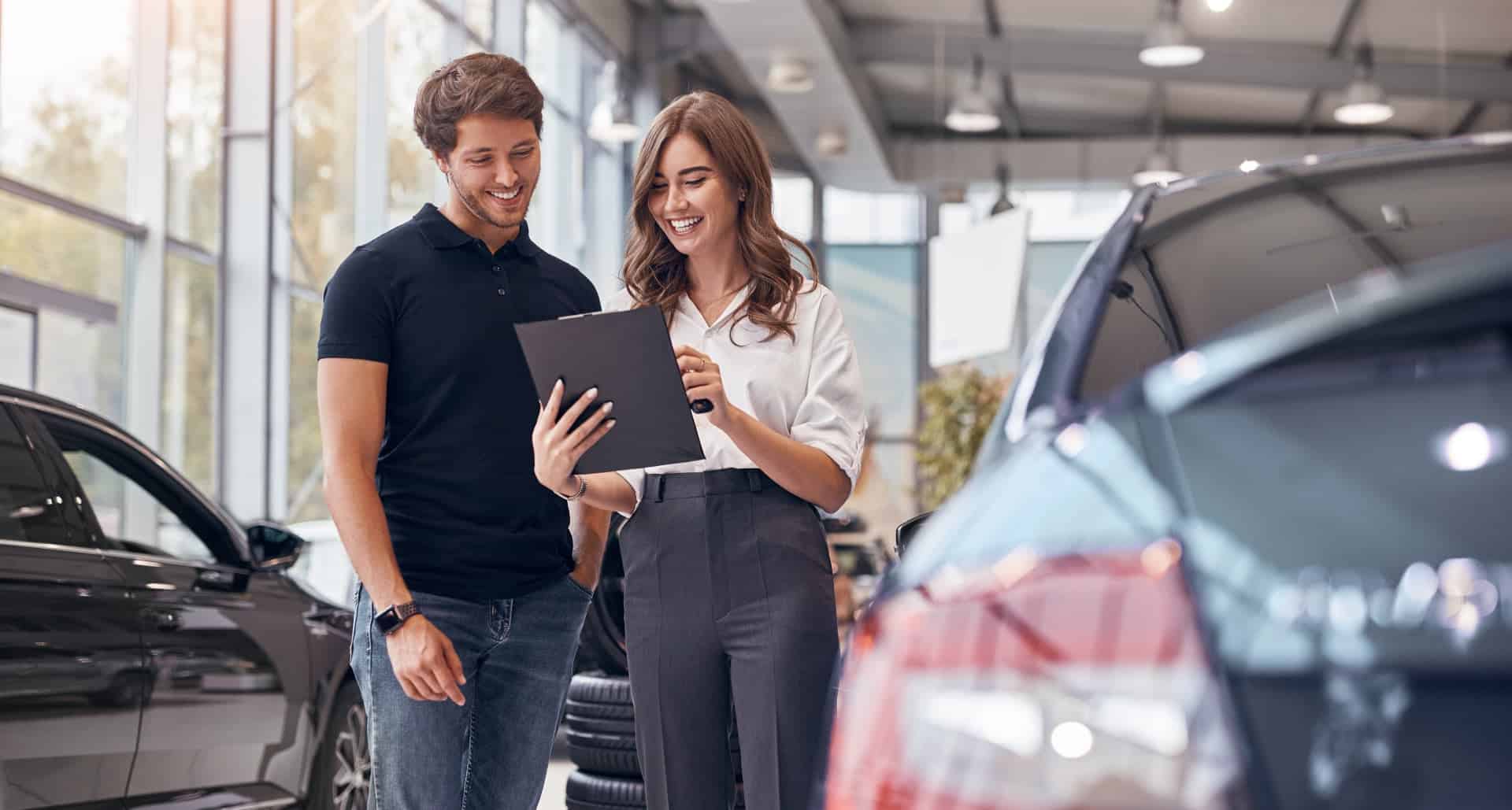 Automotive Training & Coaching Experts
Our portfolio of automotive retail solutions include sales and aftersales training and coaching programmes, focusing on
Our business solution tools include our EnquirySuccess™ analytical platform for sales and aftersales and a lead management system called Mentor.net™.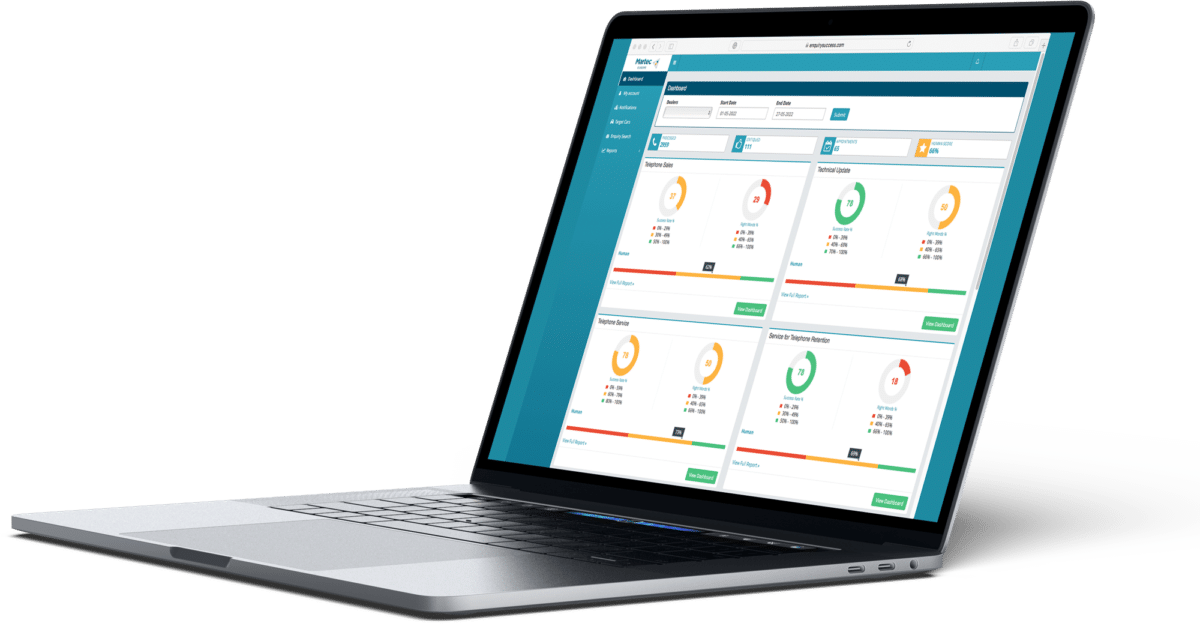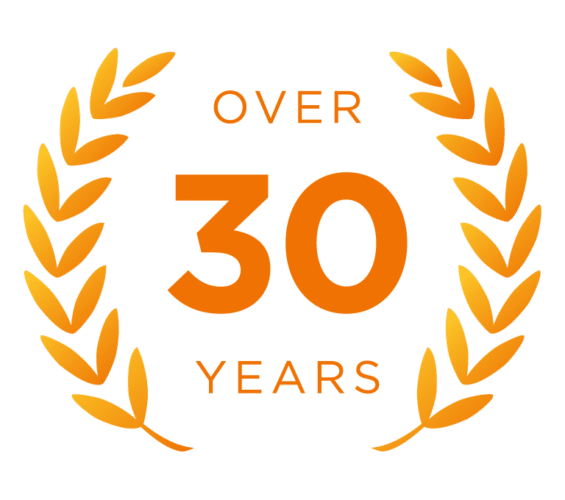 With over 30 years' experience, Martec Europe has become an industry leader in the provision of a range of business improvement solutions, helping retailers develop exceptional teams who deliver even better customer experiences and achieve target smashing results.
We also provide our dealer clients with a way to benchmark against each other. Drawing on our breadth of experience and wealth of data, we have developed a matrix which enables dealers to understand how their teams perform in comparison with others by brand and region, providing an essential yardstick which helps everyone raise their game, deliver even better customer experiences and attain higher levels of success.
Our leadership team and a large number of our trainers have worked in senior positions in automotive retail, which means we understand the business, inside and out.
OUR DEDICATED TEAM IS WHAT MAKES MARTEC DIFFERENT!
Experience and innovation are Martec's key principles, they are the cornerstones to everything we hope to achieve.
We are always updating our services to make sure they remain fresh, topical and effective. We hold regular team meetings with both our office and home-based teams, to ensure we are always listening to individual input and implementing their suggestions. We value our employees, our customers and our business and aim to prove that in everything we do. This is no better evidenced than by the statistic that 50% of our clients have been with us for 5 years or more. This, to us, shows that Martec is here for the long run, not just a one time fix. While we are constantly developing, we make sure that our customers are developing with us.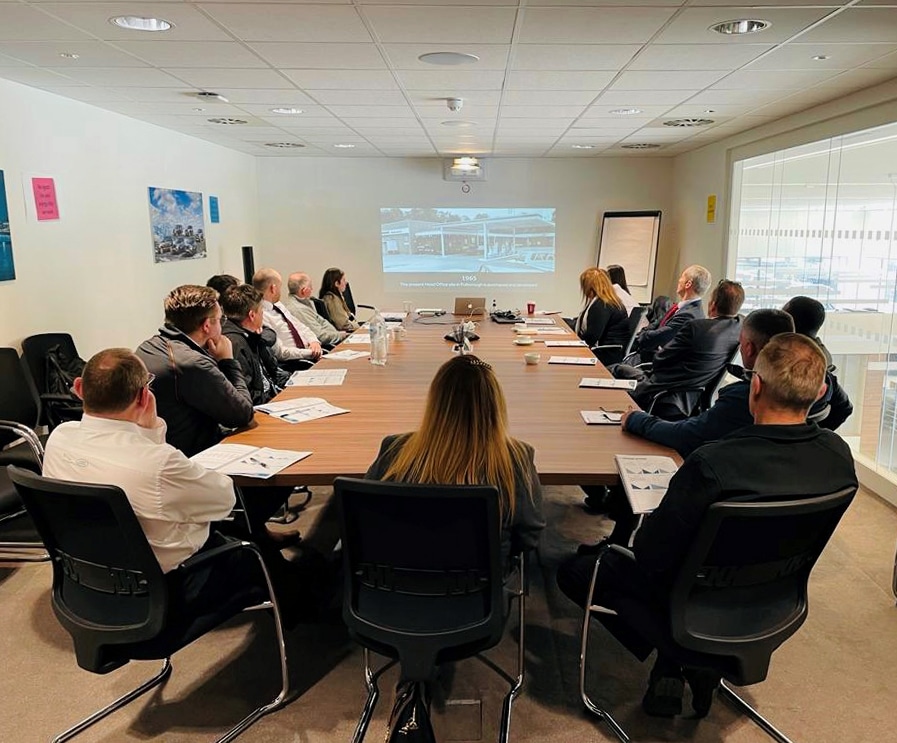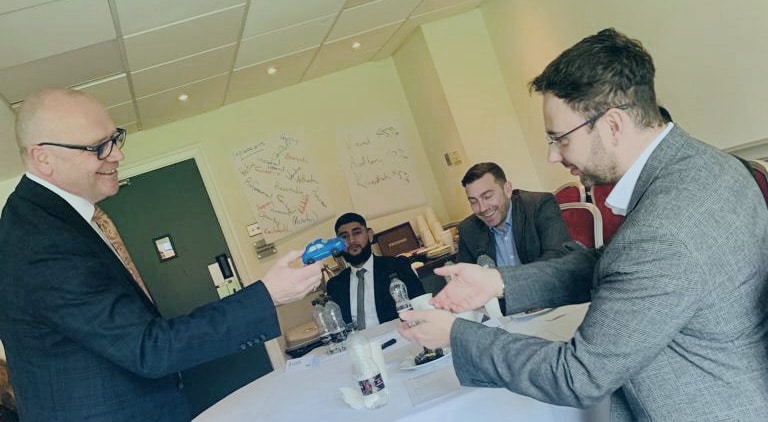 Martec's knowledge base comes from genuine Motor Industry data of more than 3 million customer enquiries. Having studied teaching and coaching techniques with some of the world's leaders in creating personal change, Martec Europe focuses this knowledge to deliver projects in an effective and positive style.
OUR CLIENTS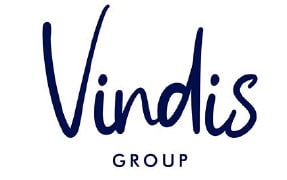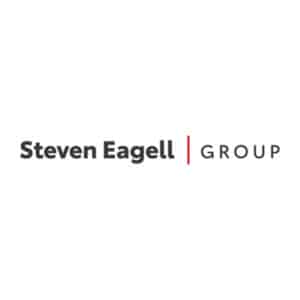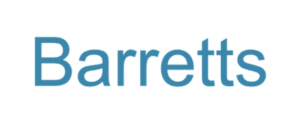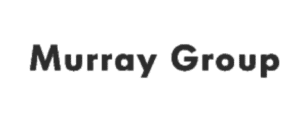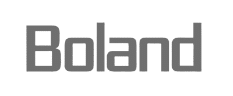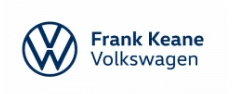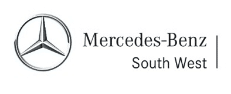 WE CALL OUR APPROACH
THE FAIR ADVANTAGE STRUCTURE.
Focus – We work to a specific client-defined brief with definitive and achievable objectives.
Accountability – We remain fully accountable in everything we achieve. We ensure our trainers and trainees are coached with our core ideals in mind in order to provide the best service possible.
Integrity – All our training is customer-aligned, we are fully aware of manufacturer expectations as well as the Financial Conduct Authority's (FCA) 'treating customers fairly' or TCF principles, to ensure there are no unfair techniques in our training programmes.
Results – We persevere until the desired results are achieved.
This philosophy runs through Martec's DNA and we take great pride in implementing
these ideals into everything we do.
Talk with an Automotive Training
& Coaching Expert
Contact our team today to find out more.